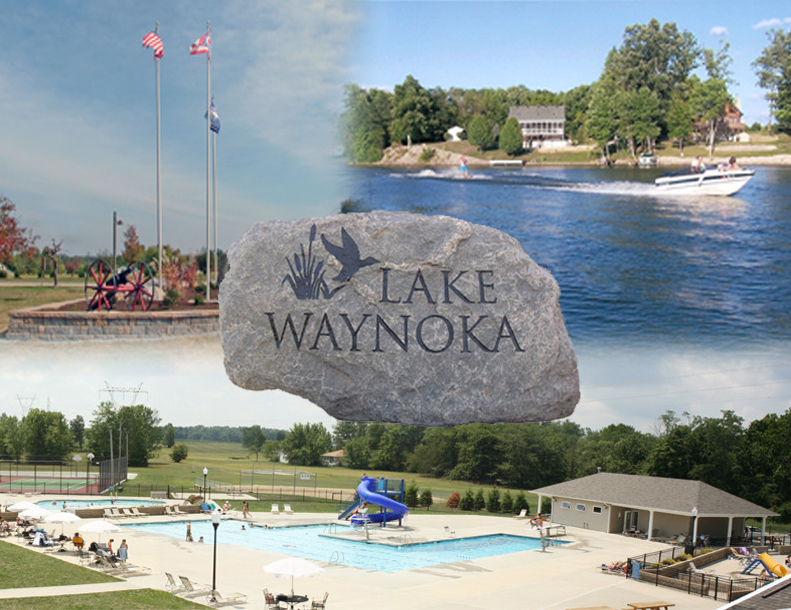 Lake Waynoka is a property owners association governed by a nine person board of trustees. This board is elected from and by the property owners in good standing, and meets each month to update and inform members on current issues and future plans.

The community allows lot ownership for member status, as well as ownership for intention to build. Membership status takes just one lot and lots may have multiple owners. Water and sewer lines travel near all roads and allow for hookup throughout the lake. With 2,400 acres, more than 4,000 lots, 45 miles of paved roads and over 700 homes.
Lake Waynoka is a perfect place for a full time residence, the relaxing summer retreat or your gateway into healthy and soothing activities.
Click below to learn more about this amazing community!